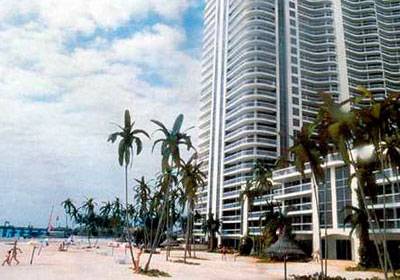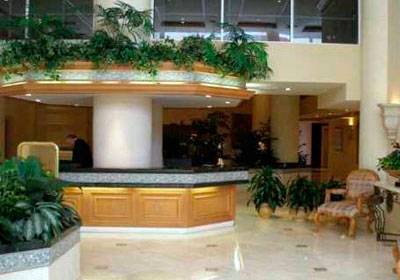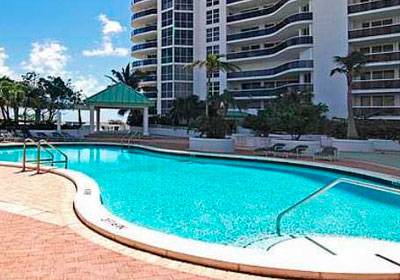 Sands Pointe condominiums, Sunny Isles Beach
Sands Pointé Sunny Isles Beach – the undisputable touch of authentic beauty! Just as Sunny Isles Beach is the brand of South Florida coast, the same Sands Pointé is the perl of the Miami! It is the very place to look for the serenity of the nature in close integrity to modern business life. Soaring tower of 22 levels is just as majestic as the sight over endless Atlantic and the infinite sky all over around it.
Don't compromise, the Caribbean waters are here, at Sands Pointé; Miami authentic spirit can be experienced particularly here, where everything serves you – glimmering ocean, warm sun, tropical sceneries, and gorgeous modern grounds with attentive personnel. It has exclusive access to the amazing beach walking area; a pool with open sun deck. The servicing is active at round-the-clock-principle, making enjoyable even late stay after long business day. At our site you can get a foretaste of its genuine beauty – but the best is to come to see it.